Employee empowerment
At DEIF, we believe in creating an environment that fosters growth, autonomy, and collaboration which enables our employees to reach their full potential. Through a range of initiatives, we empower our employees to take ownership of their work and make meaningful contributions to our organisation.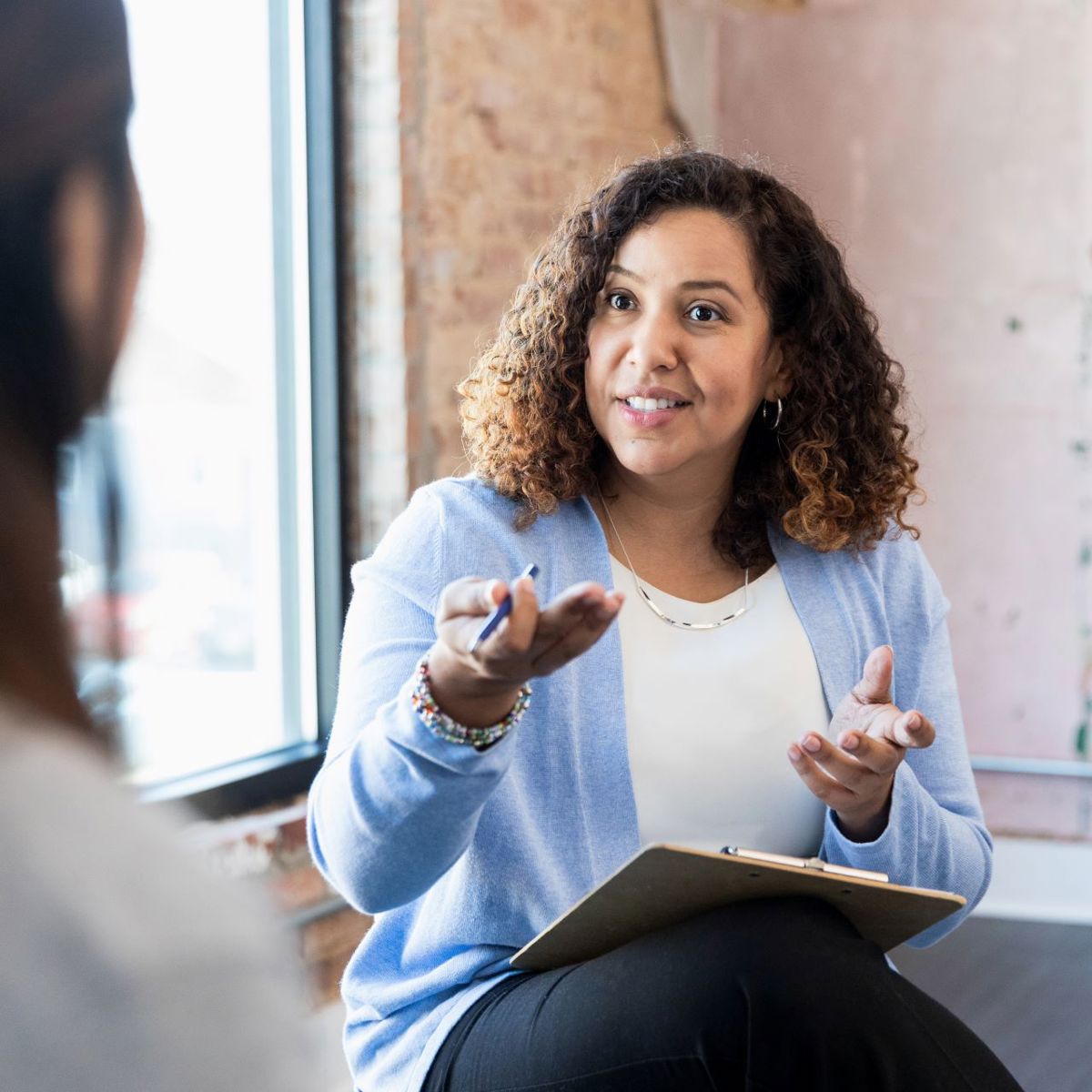 1:1 conversations
We value open communication and recognise the importance of building strong relationships. That's why all our employees engage in regular one-on-one meeting with their managers. These discussions serve as a platform for aligning tasks, projects, and objectives, while also addressing progress, goals, and challenges. These conversations are typically scheduled every 2-3 weeks.
Employee Development Dialogues (EDD)
All employees in DEIF have annual Employee Development Dialogues with their managers. These dialogues focus on evaluating progress, performance, and alignment with agreed-upon targets. It is an opportunity for employees and managers to provide constructive feedback, share insights, and collaboratively plan for the future. The discussions revolve around personal and professional goals, exploring opportunities for further growth within the current role, or considering potential pathways to more challenging positions.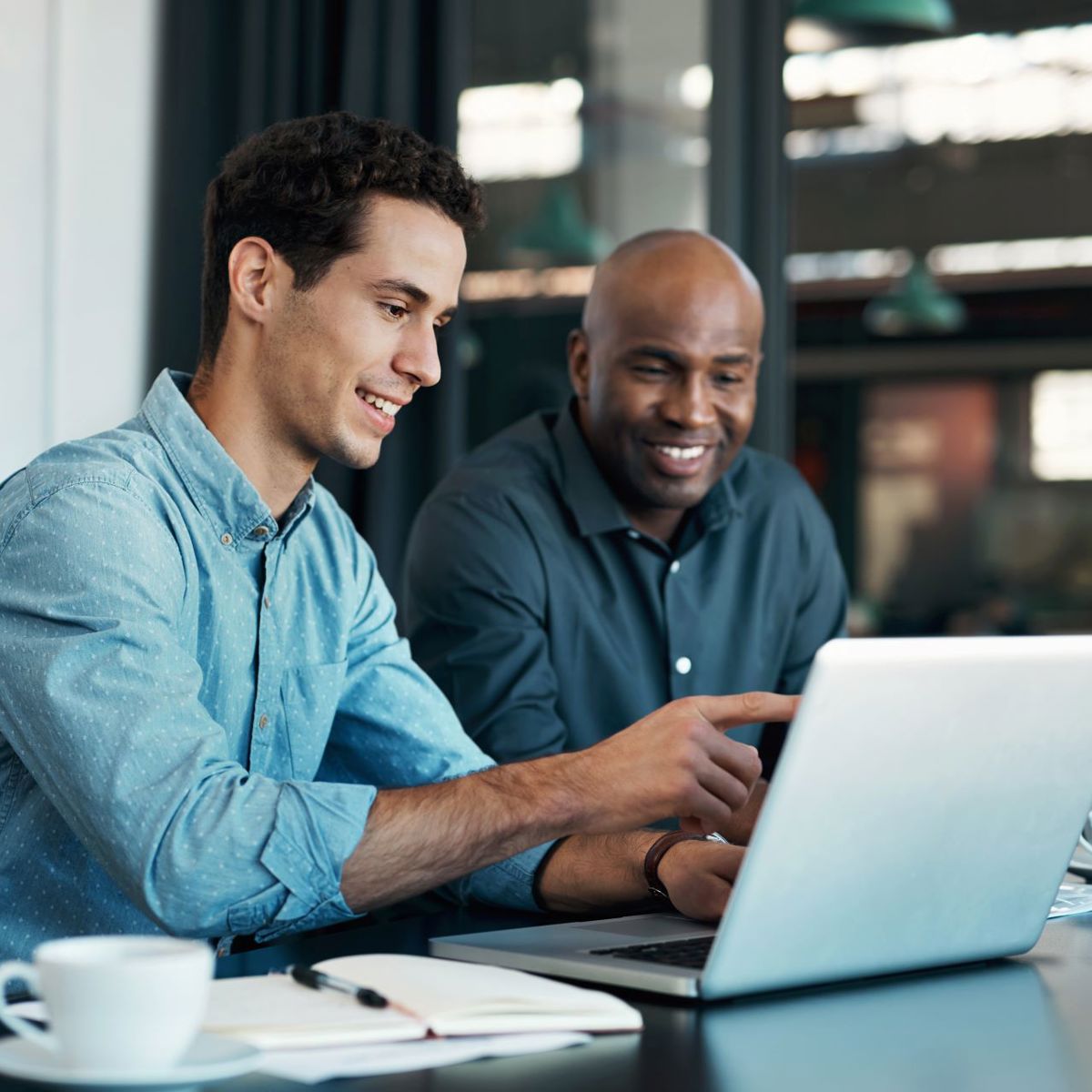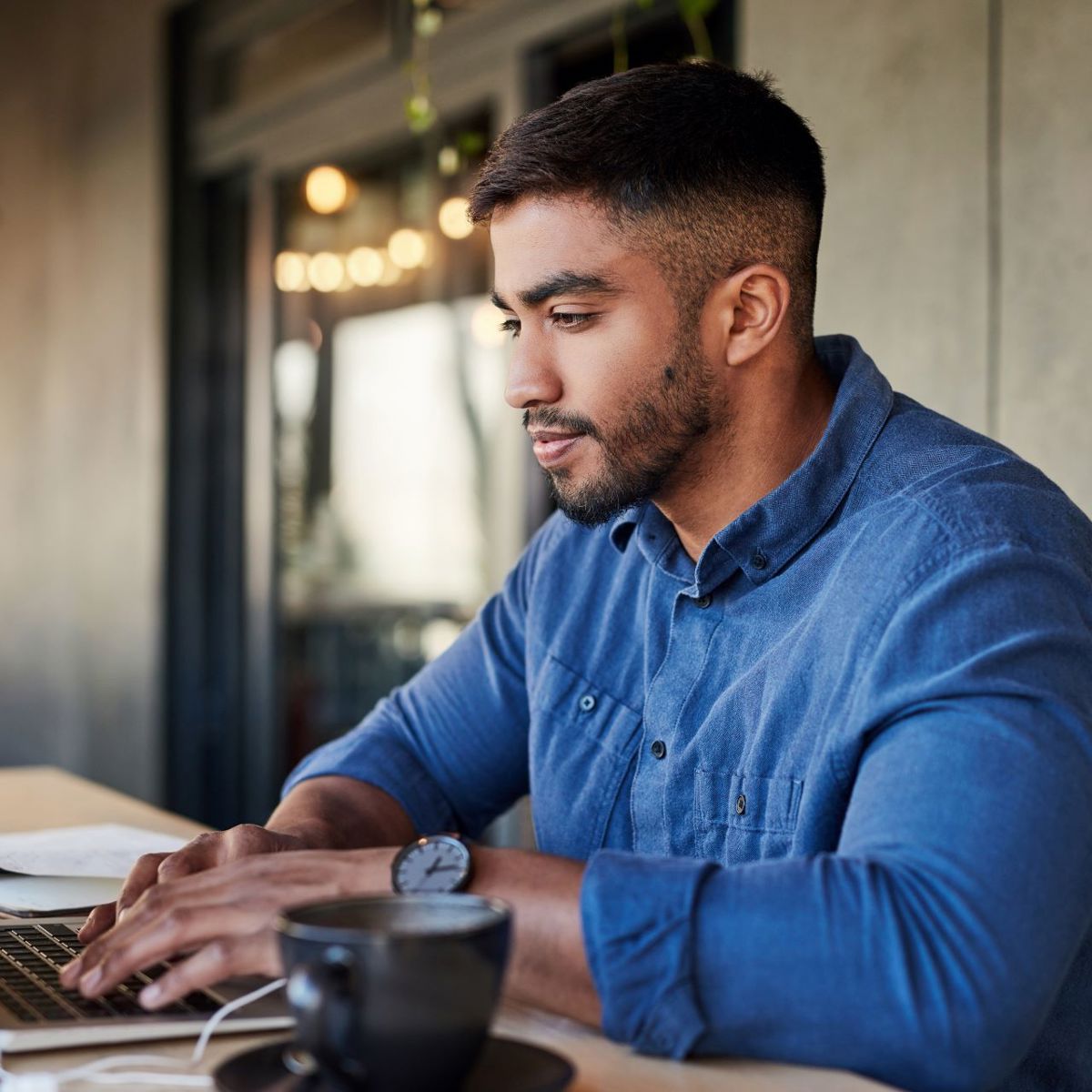 Global Employee Satisfaction Survey (ESS)
At DEIF, we place great importance on employee satisfaction, motivation, and engagement. To ensure we maintain a positive work environment and address any concerns, we conduct Employee Satisfaction Surveys every second year. These surveys provide an anonymous platform for employees to share feedback, opinions, and suggestions, which enables us to continuously improve our organisation an become an even better place to work.
Young Advisory Board (YAB)
We recognize the unique perspectives and fresh ideas that young professionals bring to the table. That's why have established a Young Advisory Board for employees below the age of 35. As a member of the YAB, you have the chance to actively contribute to strategic initiatives and engage in meaningful projects collaboratively with colleagues from different departments. The YAB explore new possibilities, challenge the status quo, and drive positive change.