A career in DEIF

Choose a career in one of the world's leading companies in control solutions and be part of making positive change and ensuring sustainable development. We promise that it will be fun and exciting!
Did you know?

DEIF A/S is a global company with more than 90 years of experience, 500+ employees and 12 subsidiaries globally. We offer a variety of job opportunities worldwide within different business areas. Whether you are a new graduate or an experienced professional, DEIF has the opportunities for you.
4 compelling reasons for working at DEIF
Flexible work arrangements
Enjoy the opportunity to work remotely twice a week and adjust your working hours.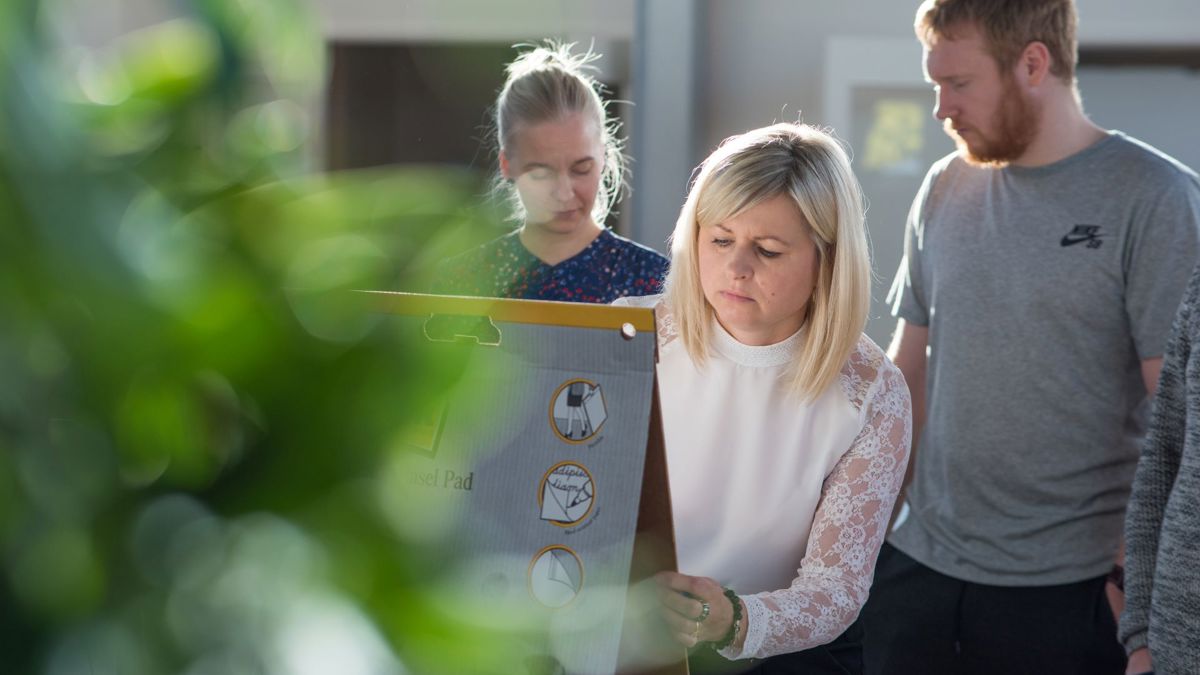 Learning and development
Develop your skills by attending courses, workshops, mentoring programs, and solving challenging tasks.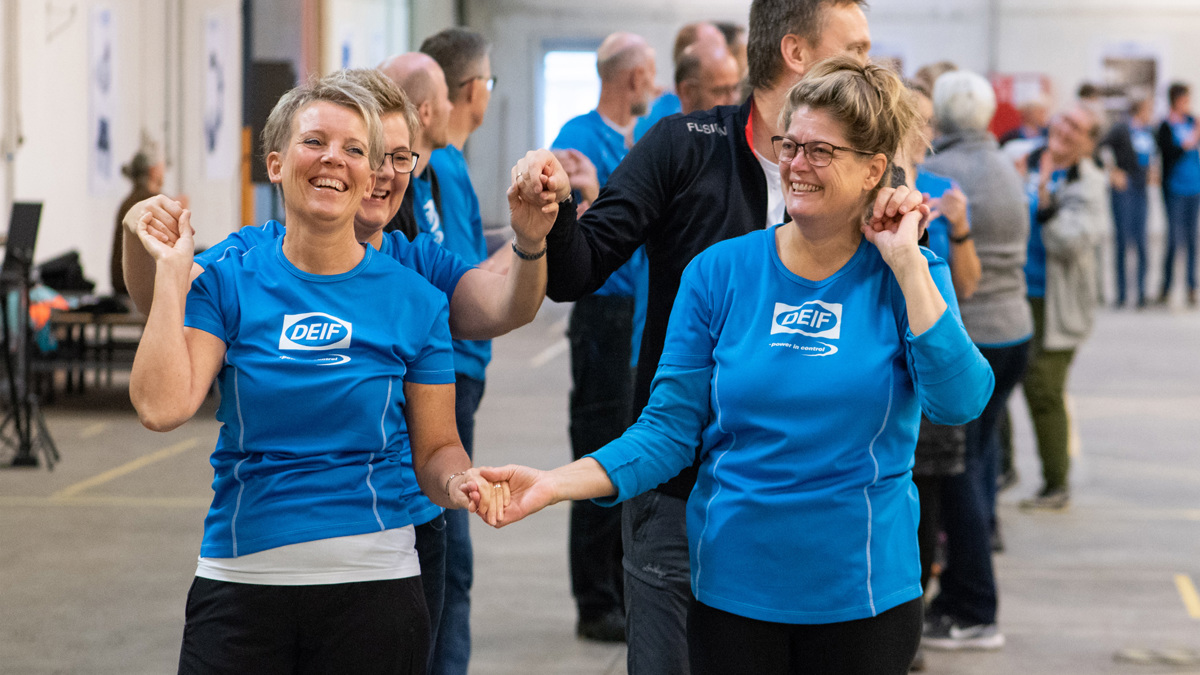 Health & fitness

Get access to an on-site physiotherapist and enjoy paid fitness breaks.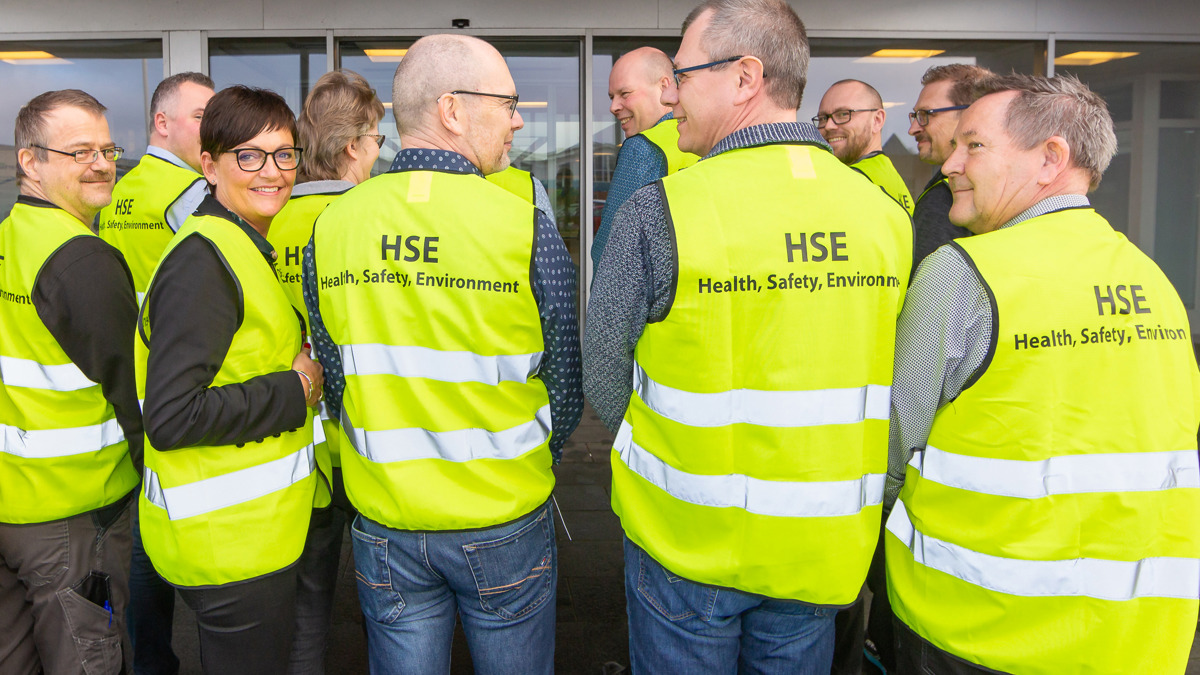 Well-being

We offer different initiatives supporting your physical, emotional, and social health.
Strong organisational culture

One of the first things you will sense when you come to DEIF is our strong and proactive working culture. As a family-owned business through two generations, teamwork and solidarity have always been crucial parts of our DNA and the foundation of our success.
We empower our employees
At DEIF, we value the input and involvement of our employees. We are committed to fostering an inspiring work environment that give you autonomy and empowers you to express ideas, take on responsibility and make bold moves to explore new concepts and challenge status quo.