Recruitment process from A to Z
At this page, we will walk you through our recruitment process step by step, providing you with valuable insights into what you can expect when you apply for a position at DEIF. 

We believe in transparency and fairness, ensuring that each candidate has a chance to showcase their abilities and demonstrate why they would be a great fit for our team. Application
Your journey with us starts with an application. Go to our site with job openings, find the roles that most excite you, submit your cover letter, CV, and other relevant documents. Before you complete the application, we encourage you to carefully review the job descriptions and requirements and try to tailor your application by highlighting your motivation for joining DEIF and how your skills align with the position.

If you don't find the right match in our current openings, you can submit and unsolicited application and/or subscribe to our job agent, which will notify you about future opportunities as they become available. For unsolicited application, clearly state your motivation for joining DEIF, expertise & desired area of work, interests, and whether you prefer to join one of our subsidiaries our headquarters in Denmark. It certainly does not have to be an essay, but the more specific you are in your application, the better we can assess your fit within our organisation.

Top tip!
Struggling with writing your application? Don't worry! DEIF offers online application training to help you craft a good application. The purpose is to give you the opportunity to succeed – even before you start.

Sign up for the course here.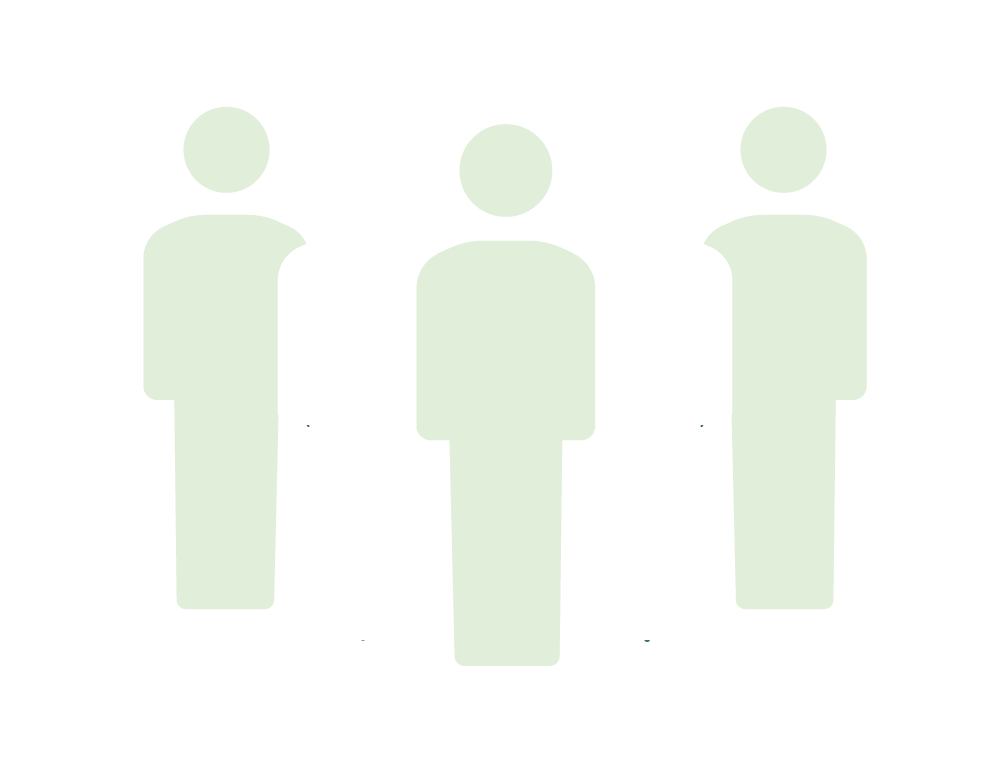 Screening
Once your application is received, our recruitment team reviews your CV and cover letter. We look at your employment/career paths and see if your qualifications and competencies match the job description and success criteria.

We receive a lot of applications and carefully review them all. Therefore, we kindly ask that you allow around 3 weeks for us to respond. If we believe you are good fit to the role, a recruiter will reach out to you via phone or mail within this timeframe and invite you to a job interview. Interviews
This is where we'll get to know each other better. As we learn about your unique skills and competencies, you'll have a chance to learn about us, how we work, and get a feel of our culture. The interview process may consist of one or more rounds, depending on the position, and includes meeting the recruiter, the hiring manager and maybe some team members – either virtually or in person.

What are your drives and needs?
As part of the process, we invite you to complete the Predictive Index (PI) Behavioural Assessment before the interview. We use this tool to understand candidates' work-related behavioural tendencies and preferences. It provides insight into how you are likely to behave in work settings, communicate, make decisions, and interact with others.

The PI Behavioral Assessment is a dialogue tool, not a test. At DEIF, we highly appreciate the distinctive characteristics and strengths that every candidate possesses. In other words, there are no right or wrong profiles.


Top Tip!
Unsure how to prepare for the interview? We've got you covered! DEIF offers a free online course that equips you with valuable training on presenting yourself effectively and what to expect during the interview. We'll send you the link to the course along with the job interview invitation. Take advantage of this resource to boost your interview skills and increase your chances of success. Decision
This is the final step where we'll get together internally to share our feedback and evaluate your fit within our organisation. At the same time, we encourage you to reflect on your experiences with DEIF. Consider whether our company aligns with your career goals, values, and aspirations.

No matter the outcome, we are committed to providing you with valuable feedback. We understand the importance of constructive insights that can help you enhance your future job-seeking endeavours if this specific opportunity doesn't work out.

If you are offered the positions, congratulations! We are thrilled to have you onboard and look forward to
warmly welcoming you to DEIF and your new role! Get ready for an exciting professional journey with us.

Did you know?
At DEIF, we believe in constantly striving for improvement in all aspects of our operations, including recruitment. Therefore, after each completed recruitment process, we invite candidates to evaluate their experience with our recruitment process. This feedback is invaluable to us as we continuously work towards enhancing and refining our procedures. Welcome
Welcome to DEIF! Once you have accepted the job offer, the onboarding process begins. We understand that starting a new job is an important transition, and we strive to make it as smooth as possible.

To ensure a successful onboarding experience, we provide preboarding materials that will familiarise you with DEIF's culture, values, and expectations. Next, we will provide you with relevant documents and information leading up to your first day. 
You can find all our job opening on this page, and your application must be submitted online. In each job ad, there is an 'Apply' button, and once you click it, you will be directed to our recruitment system. If you have applied for a job at DEIF before, you can log in here. Alternatively, you can create an account.

The process is very simple and intuitive.

Once you have submitted your application, our recruitment team reviews your qualifications, experiences, and motivations for joining DEIF. Next steps depend on the specific position and the competitiveness of the talent pool. We strive to provide timely feedback, but the duration may vary.

Generally, you can expect to hear from us within 4 weeks, either for further assessment or to inform you of the outcome of your application. Note that the timeframe is typically longer if you apply for an unsolicited application.

DEIF offers employment opportunities at various locations, including our headquarters in Denmark and subsidiaries located in Austria, Brazil, China, France, Germany, India, Korea, Mexico, Norway, Singapore, the United Arab Emirates, and the United States.

At DEIF, we are dedicated to creating a healthy work environment with good development opportunities and flexible work arrangements for all our employees. With skilled colleagues and challenging tasks, you'll have excellent opportunities to enhance your competencies and achieve personal goals. You'll become part of a strong culture shaped by commitment, team spirit, and a strong winning mentality.

At DEIF, we sometimes use Blind Recruitment to reduce bias in the recruitment process and challenge ourselves with the overall goal to promote diversity and inclusion in our company and improve the candidate experience.

When using this approach, instead of submitting a cover letter and resume, we ask you to answer a few job-specific questions listed in the job ad. Your answers should exclude any personal information, such as your name, age, gender, ethnicity, and more. Exciting, right?!

Unfortunately, due to resource limitations, we are unable to provide individual feedback to all applicants regarding their applications. However, we do offer feedback to candidates after they have participated in a job interview with us.

Not necessarily. The recruitment process may vary depending on the country and the specific job you are applying for.