Collaboration & Partnerships
We believe in the power of collaboration and the importance of investing in the future of science, technology, and education. We are proud to be associated with organisations and institutions that share our vision and help us make a positive impact on the world.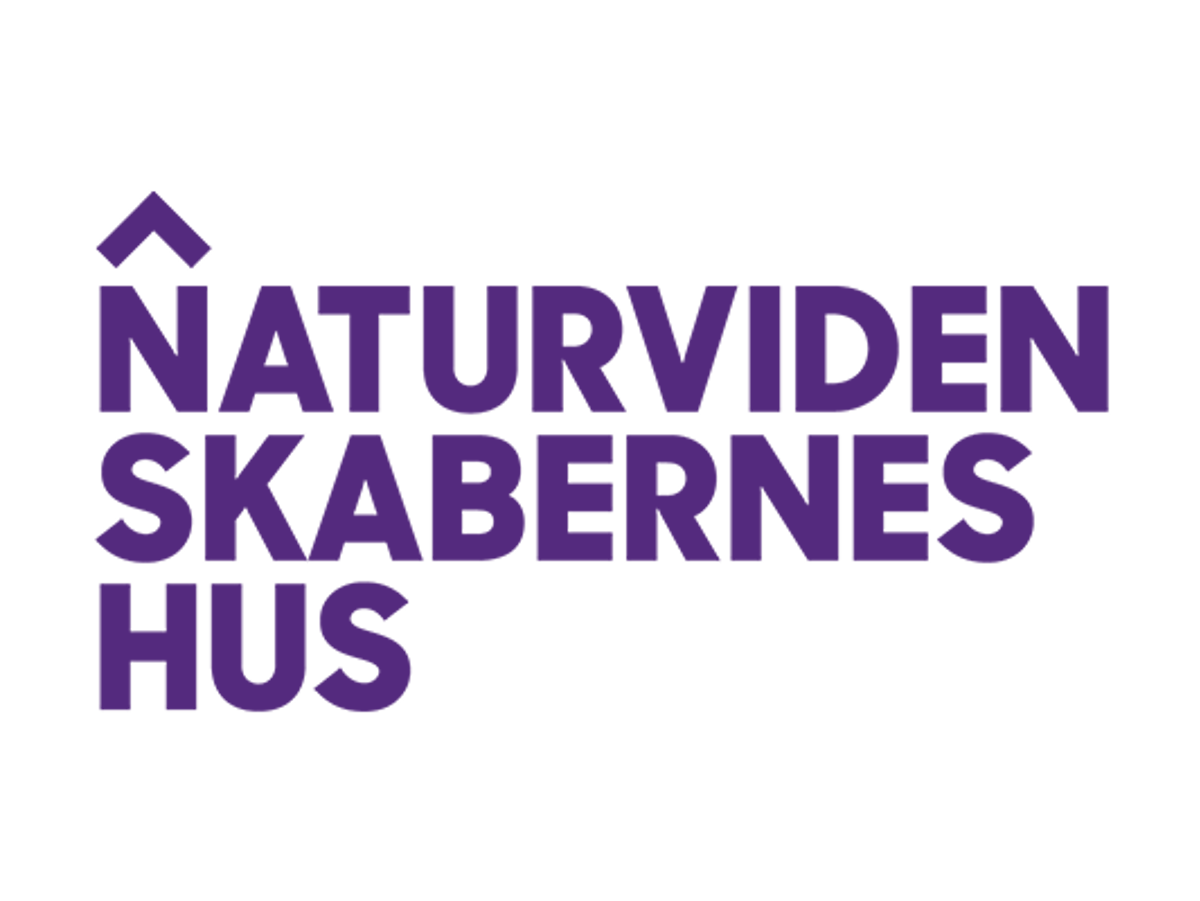 Naturvidenskabernes Hus

We are proud to be part of Narturvidenskabens Hus (NVS), a non-profit organiation dedicated to bridging the gap between schools and companies and inspire young people to pursue careers in the field of science and technology. Through this partnership, we create cases and host events that engage and inspire young minds to consider a future within STEM.
Aalborg University
We are exciting to collaborate with Aalborg University through project SEEM, which aims to retain international students in Danish employment after graduation. As an international company, we understand the challenges that foreigners may face when studying and working in another country. Therefore, we are excited to be part of this program, where we support students' learning and development while giving insight into the Danish labour market and culture.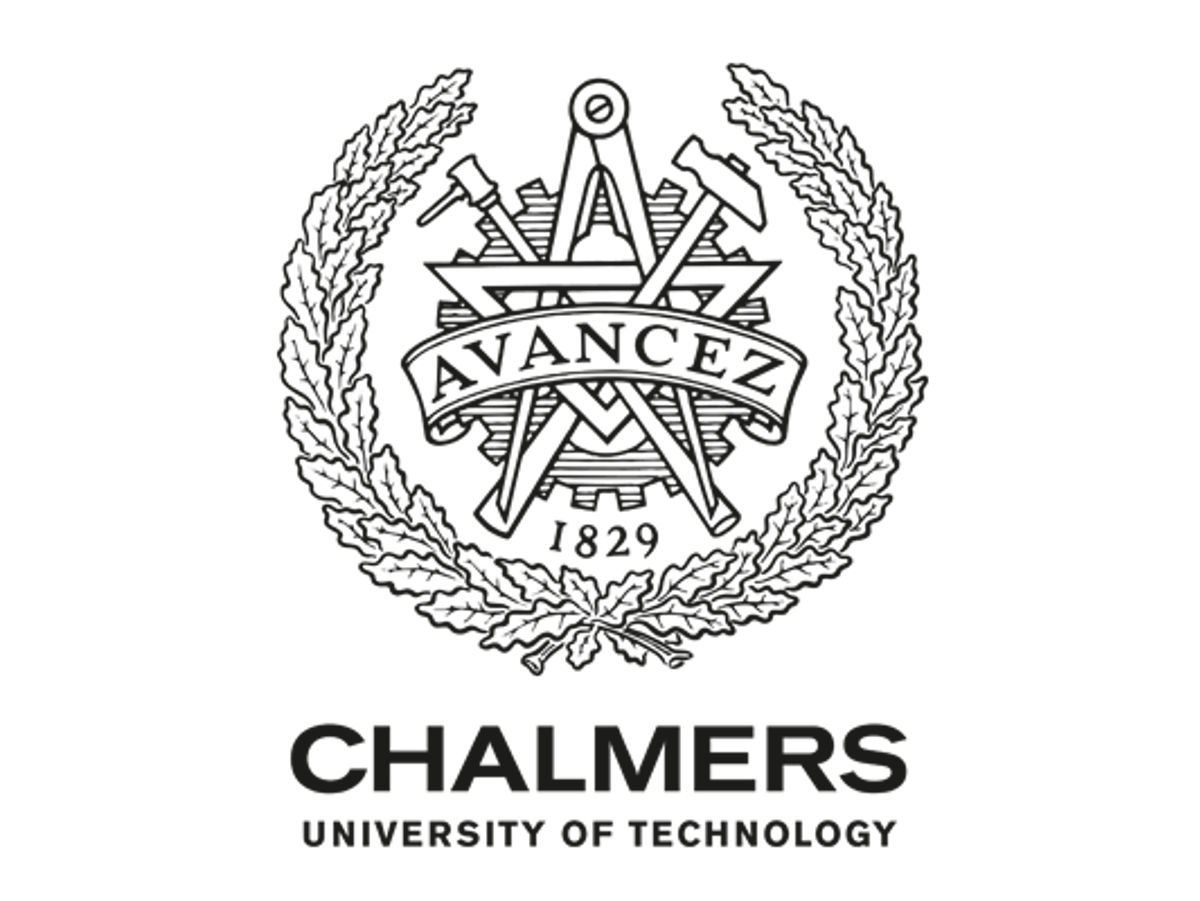 Jan Bosch & Chalmers University
At DEIF, we have initiated cooperation with Professor Jan Bosch, renowned for his software development methods, and with other experts from the Chalmers University of Technology, founded by Jan Bosch. We apply his methods to increase the speed and agility in our development processes and to inspire our work with data collection and analytics.