Discover your opportunities 

Are you ready to take on new challenges? We are continuously looking for passionate individuals to join one our offices around the world!
At DEIF, we offer a variety of job opportunities within different fields and professions: Engineering, IT, Sales, Finance & Administration, Business Development, Operations, Marketing, Quality, People Management, Project Management, Supply Chain Management, Human Resources, Communication, and Sustainability.
Leadership

Do you have the skills and resources to lead yourself and others and know how to keep an organisation moving in the right direction? DEIF seeks inspiring leaders who possess the passion and ability to manage diverse teams, inspire others to succeed, and drive continual growth and progress – for our people and the organisation.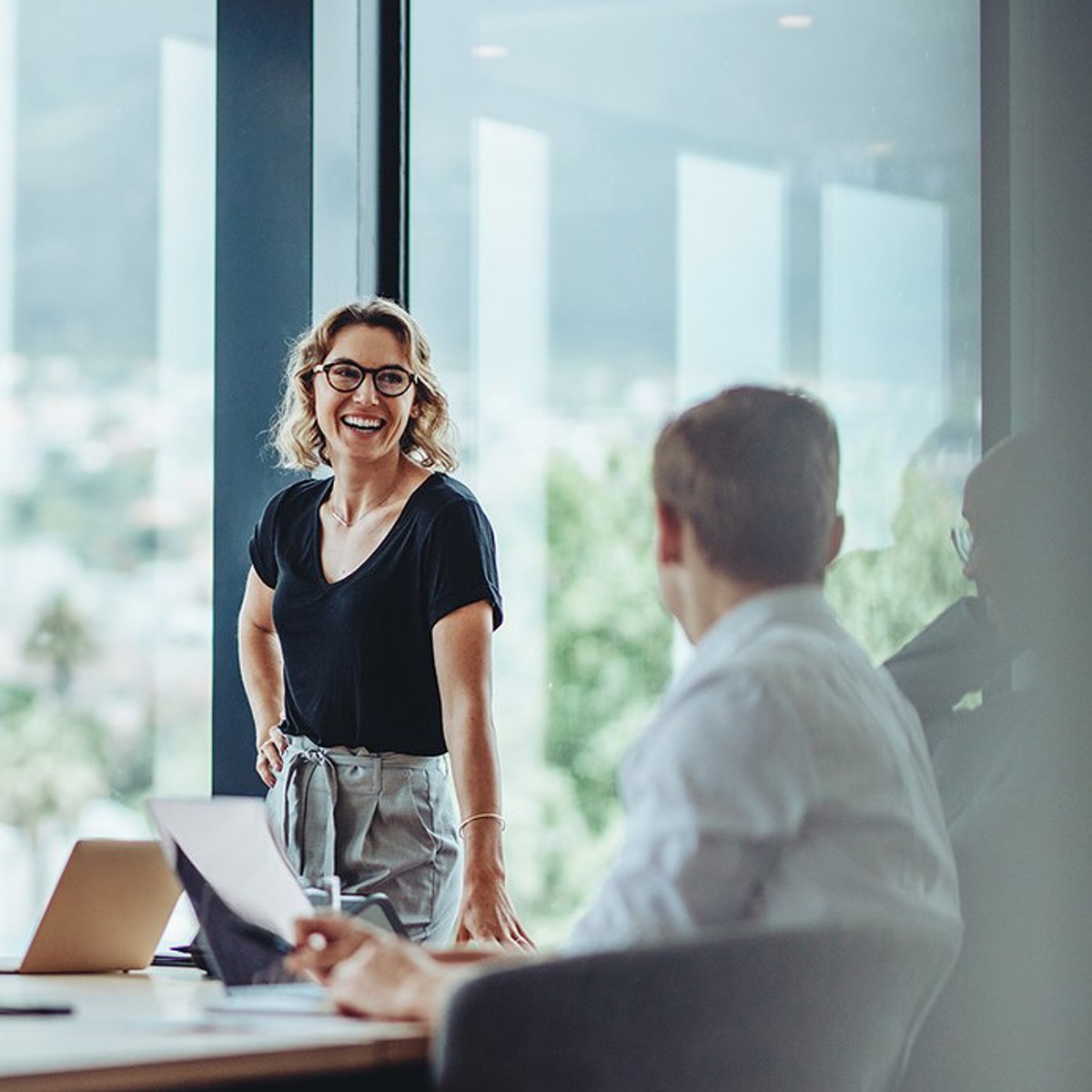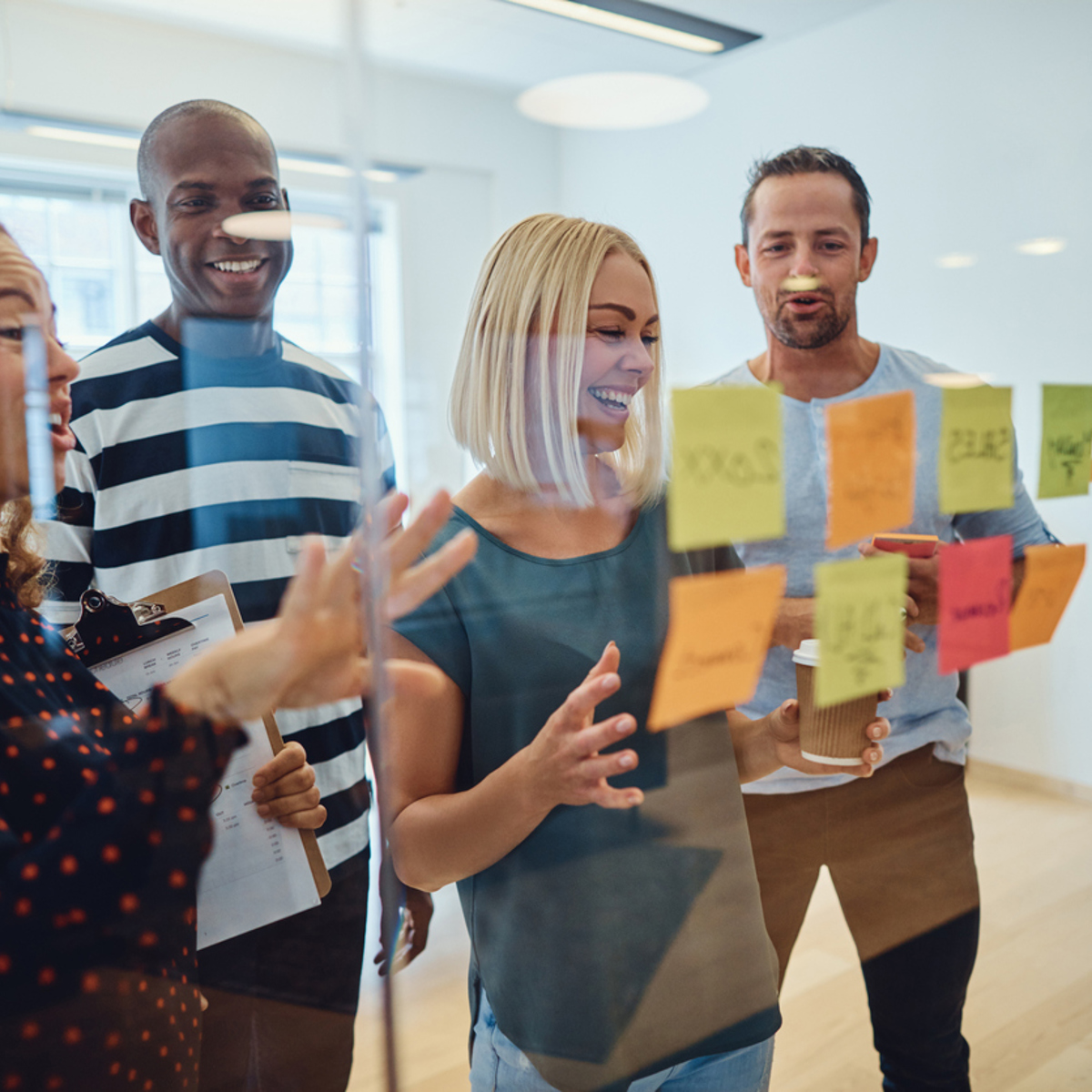 Project Management

Are you skilled in planning and organising people, tasks, and resources to complete a project on time and within budget? We are always looking for skilled project managers to different parts of our organisation, who can lead cross-functional team and turn complexity into success.
Experienced Professionals

Are you ready to apply your expertise to new challenges? We truly value the skills and new perspectives that experienced professionals bring into the business. Whether your background, we have the opportunities for you to deepen your knowledge, explore new areas and make real impact to Improve Tomorrow.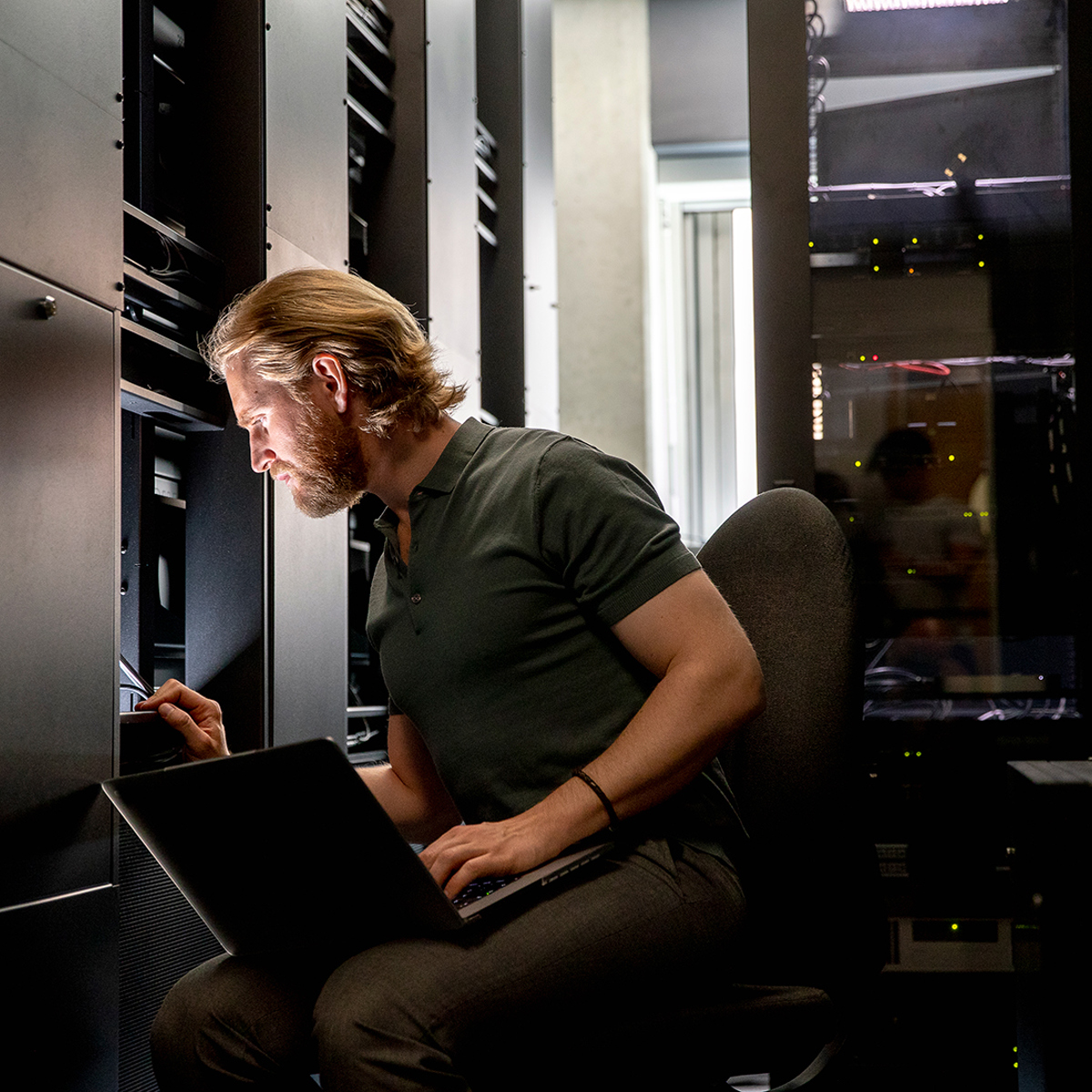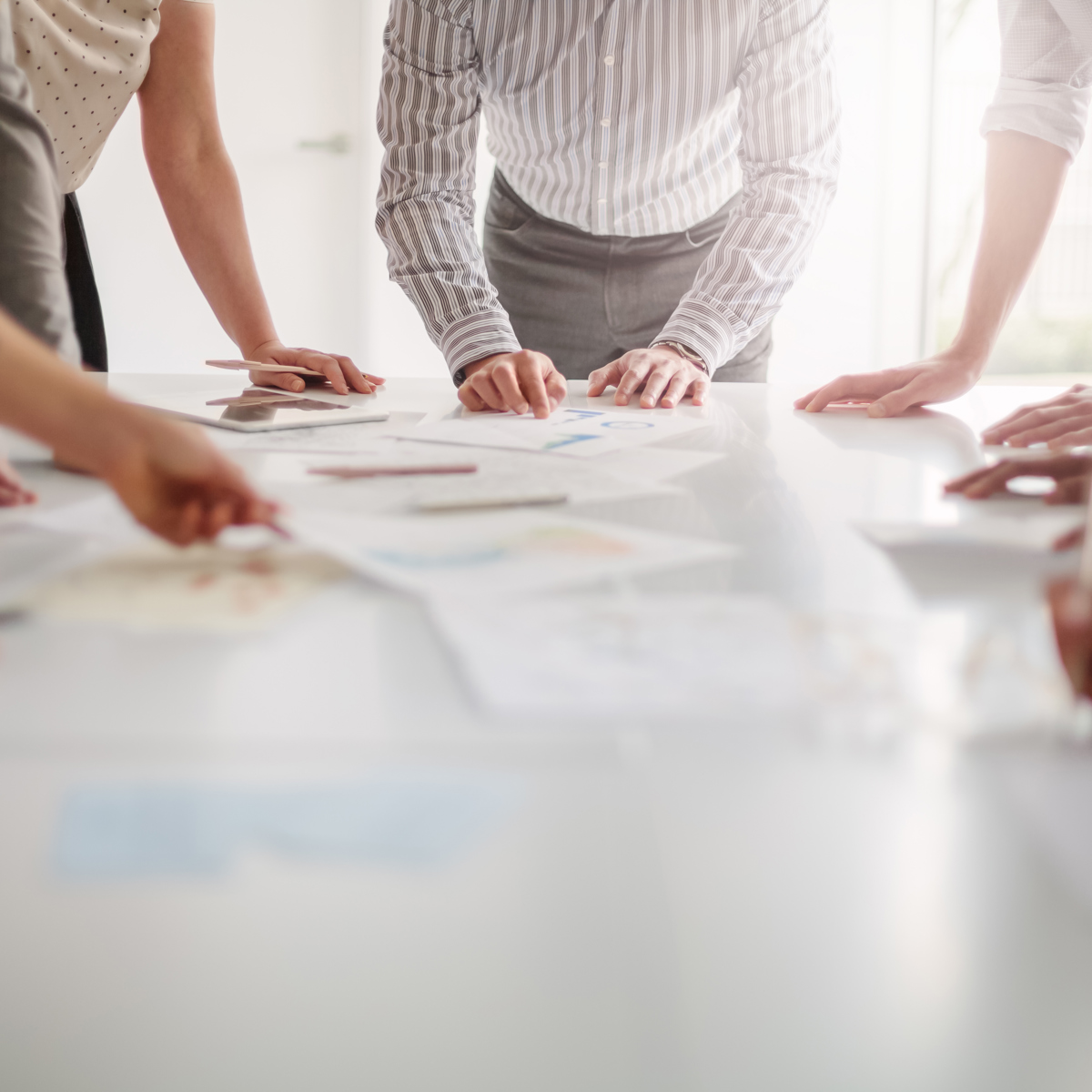 Entry level jobs

Are you ready to kickstart your career and apply your knowledge? With a strong emphasis on hands-on learning, collaboration with skilled professionals, you'll have all the resources necessary to build a solid foundation of experience and nurture your talent.
Intern- and apprenticeships

We are proud of our long tradition of educating students and apprentices within different fields such as engineering, IT, electronics, finance & administration. Through these intern- and apprenticeships, you will gain practical experience, work on real project, and learn from experienced professional. Start your journey with DEIF and lay the foundation for a successful career.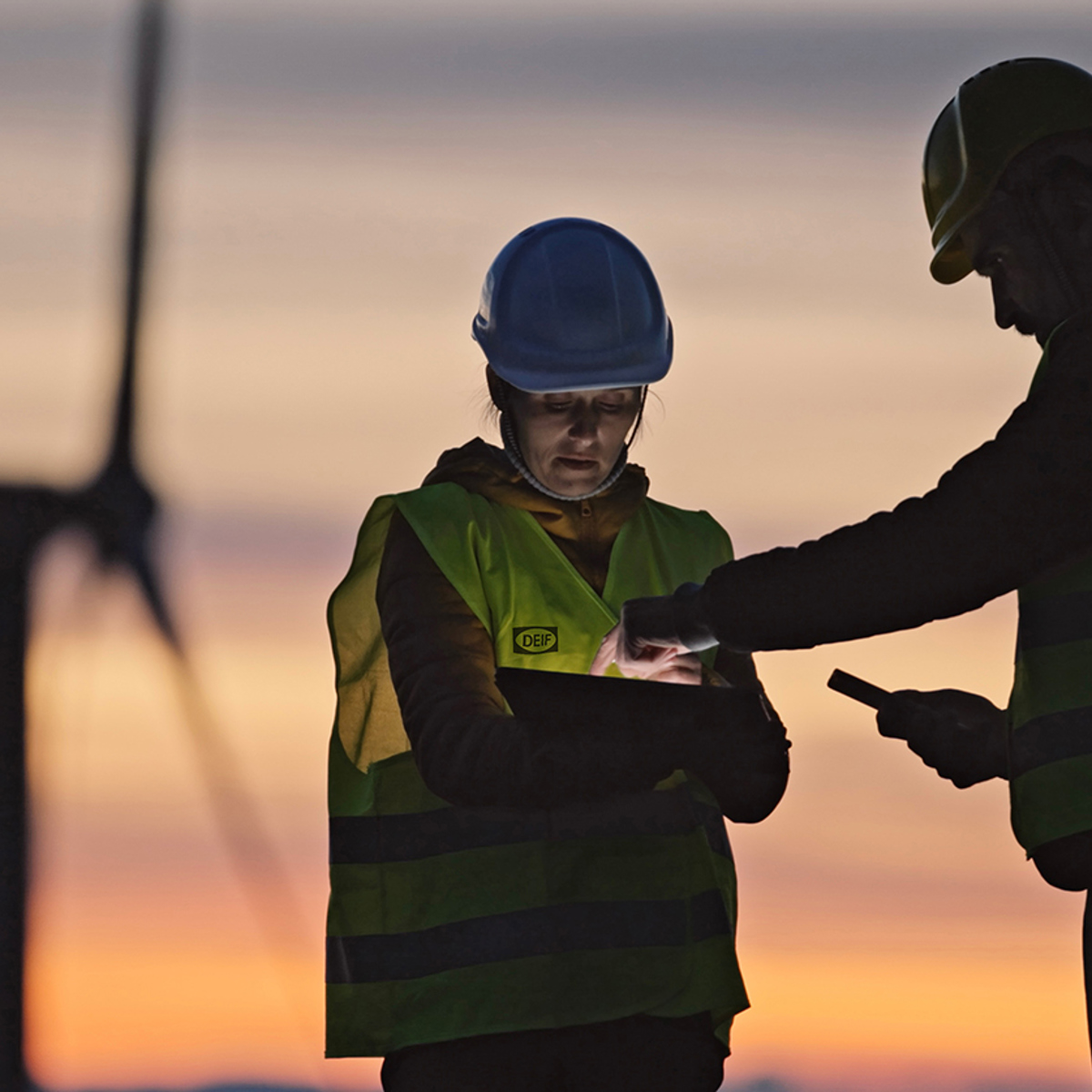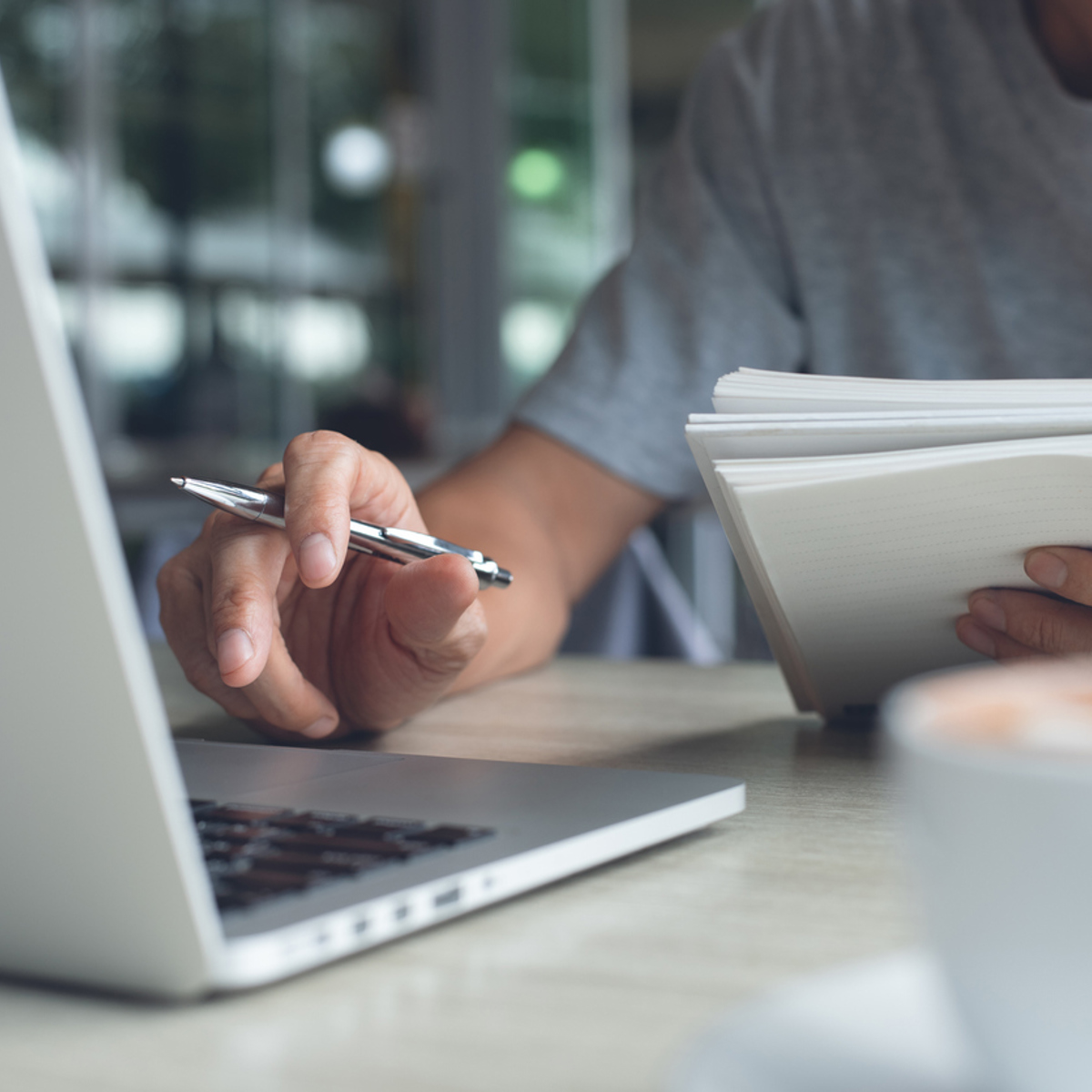 Project collaboration

Are you about to write a bachelor's or master's thesis and want to collaborate with DEIF on an exciting topic? We are keen to collaborate with students as this encourages us to see new perspectives and gain valuable inputs. If you would like to engage in a project collaboration with us, please send us a proposal outlining and thoughts and wishes.
Flex jobs

At DEIF, we offer flex jobs to individuals whose working capacity is significantly or permanently reduced, making it challenging for them to obtain employment under normal conditions. We believe that everyone deserves equal access to employment, and by offering flex jobs, we provide you with the opportunity to stay connected to the job market under special opportunities.