Benefits & Perks
Your passion and commitment deserve the best. Discover the benefits and perks that come with being part of the DEIF group.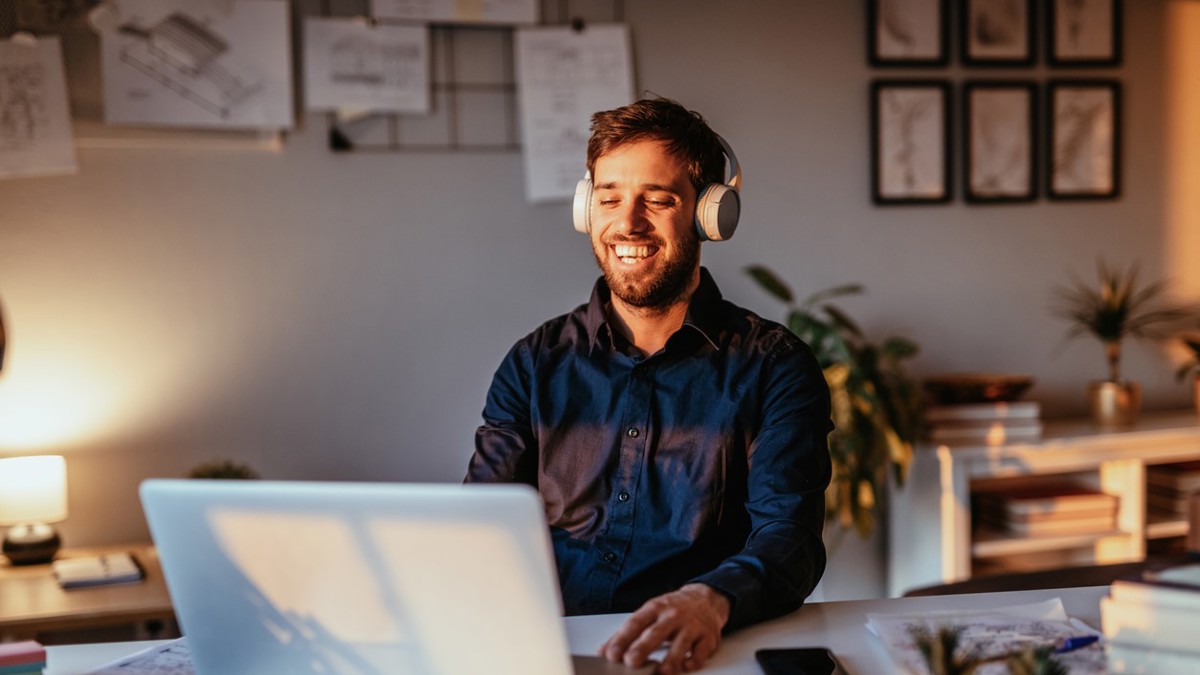 Flexible work arrangements
Experience a healthy work-life balance and enjoy the opportunity to work remotely twice a week and adjust your working hours.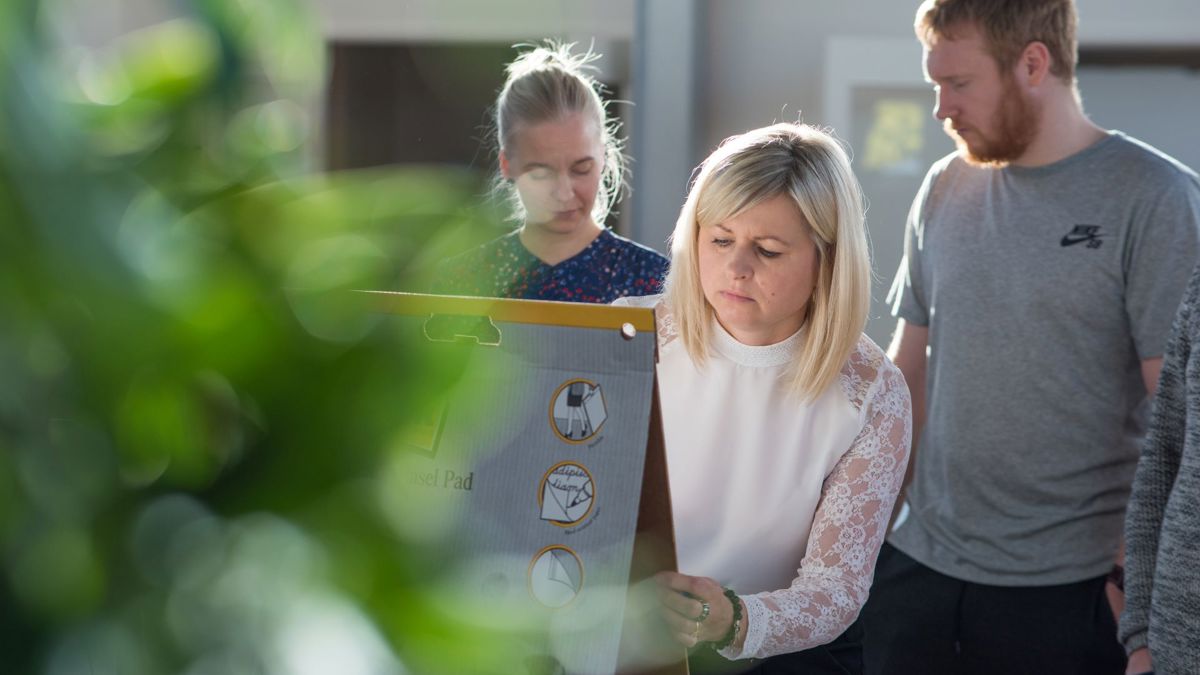 Learning and development
Courses. Workshops & Hackathons. Challenging Tasks. Mentoring programs. We invest in your development because it's key to our success.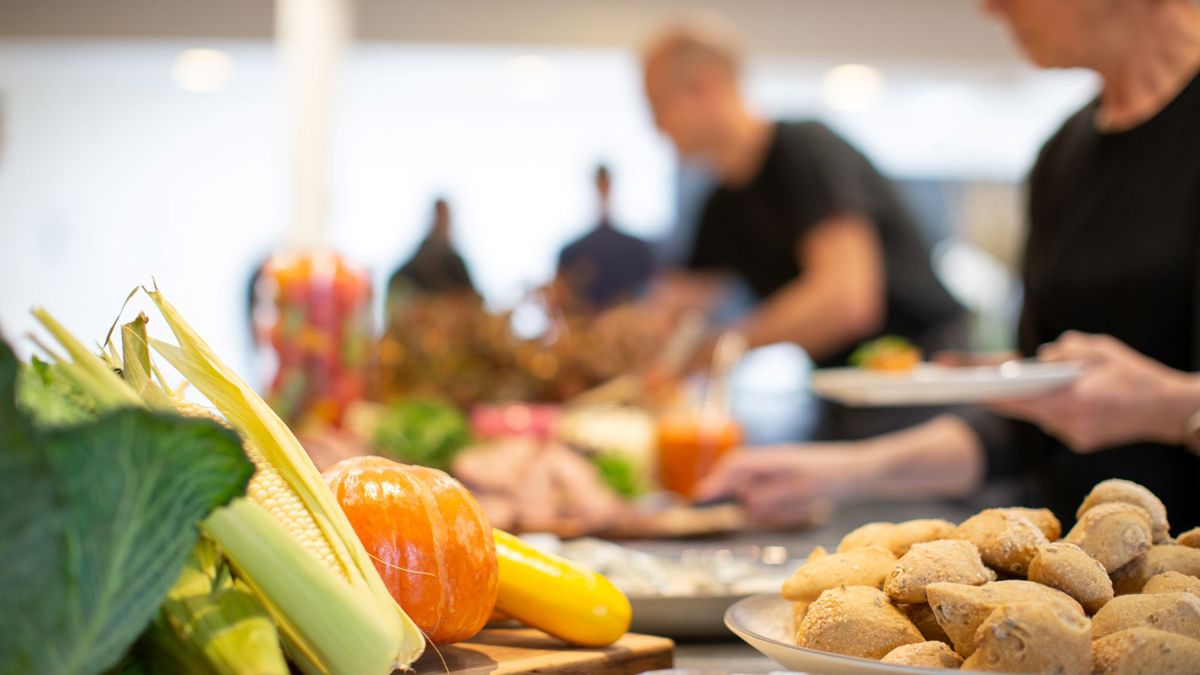 In-house canteen
Every day, our in-house canteen serves varied and delicious food to more than 300 employees.
 
In 2022, they won the Organic Cuisine Label in bronze.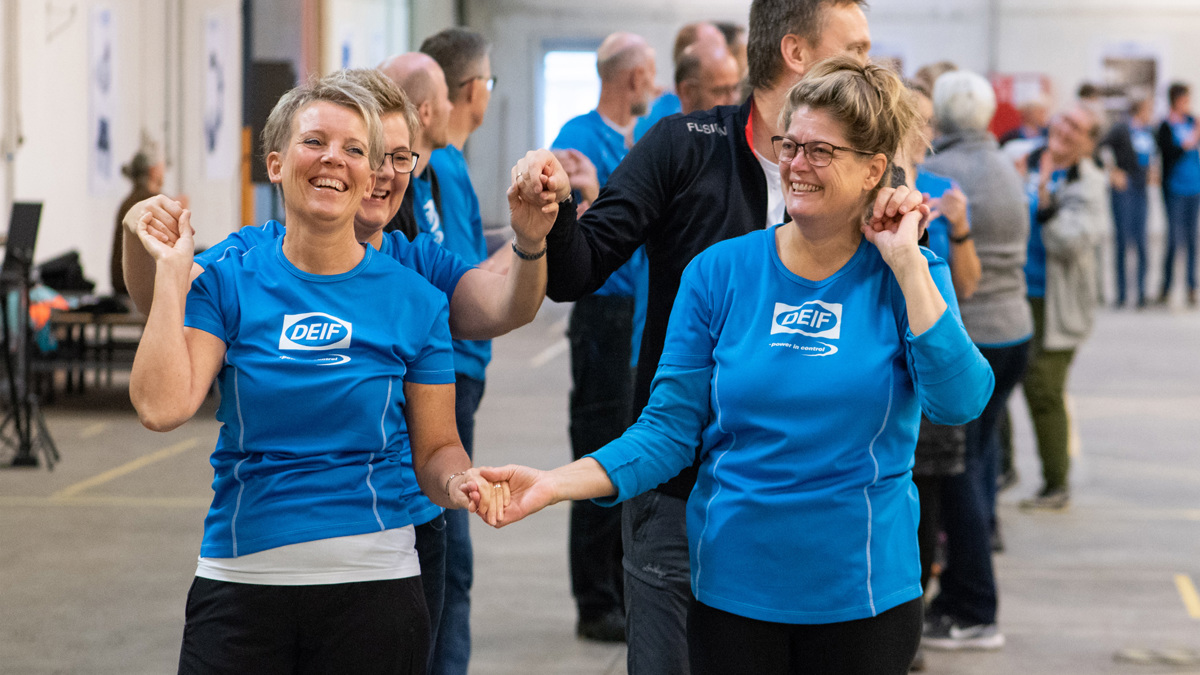 Health & Fitness
We offer health-promoting initiatives like fitness breaks during working hours. We also have a physiotherapist at our headquarters with whom you can schedule an appointment.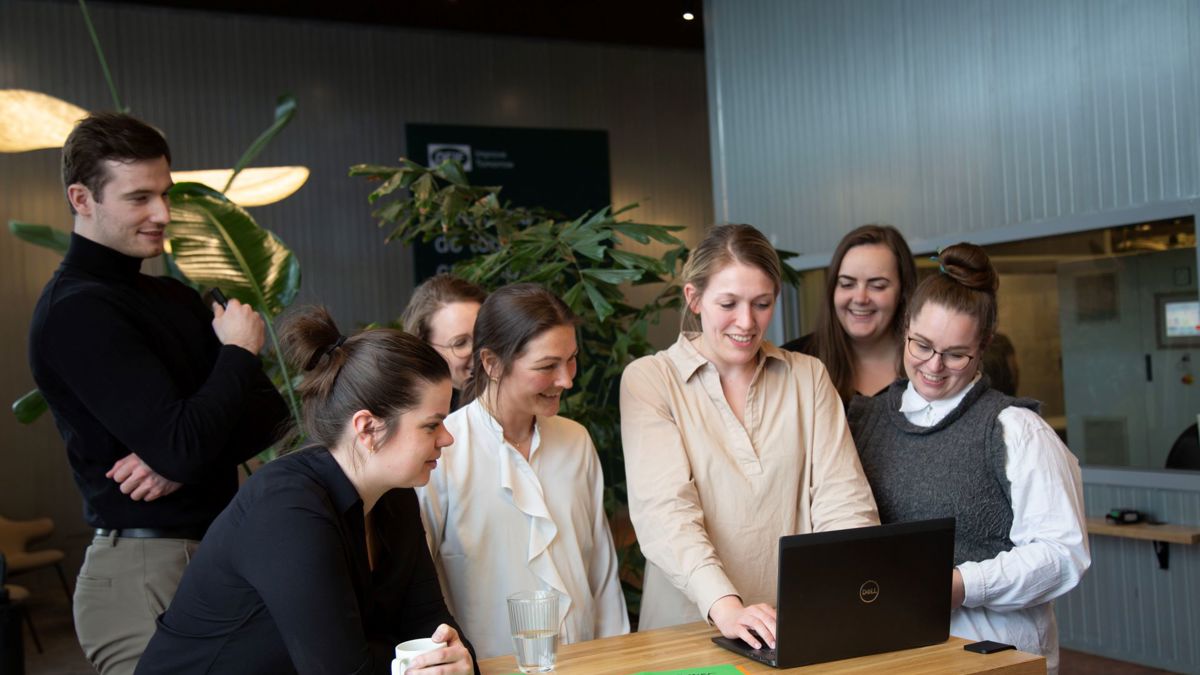 Young Advisory Board
If you are aged below 35, you can voluntarily join our young advisory board and work on meaningful projects with colleagues from different departments.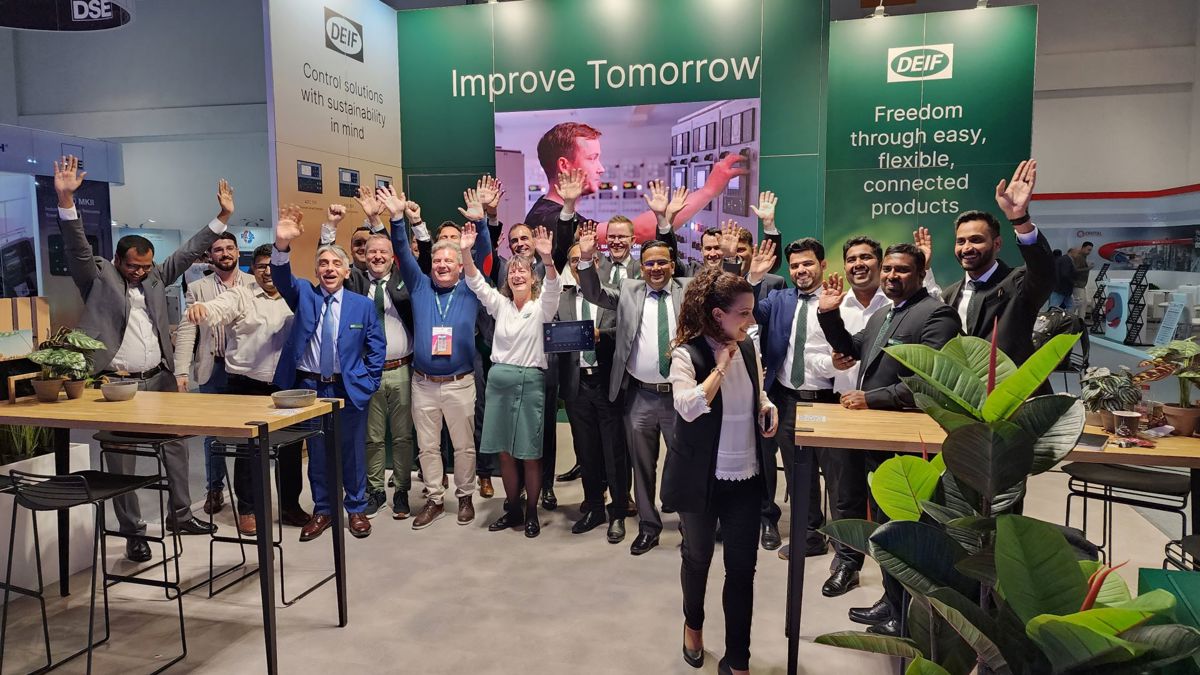 The best colleagues
You will get more than 500 amazing colleagues who contribute to the unique DEIF culture, characterised by strong collaboration and a winning mentality.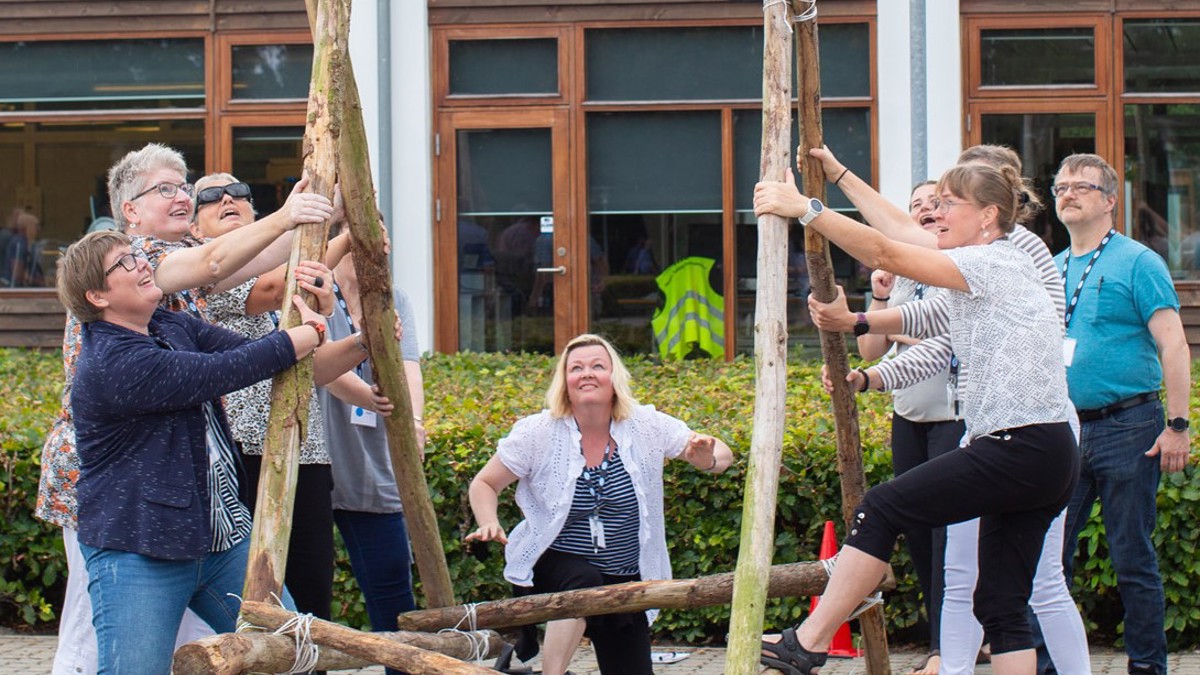 Social Events
We have a very active staff social club that organises a wide range of social events, including sports days, lectures, Christmas parties, and summer parties.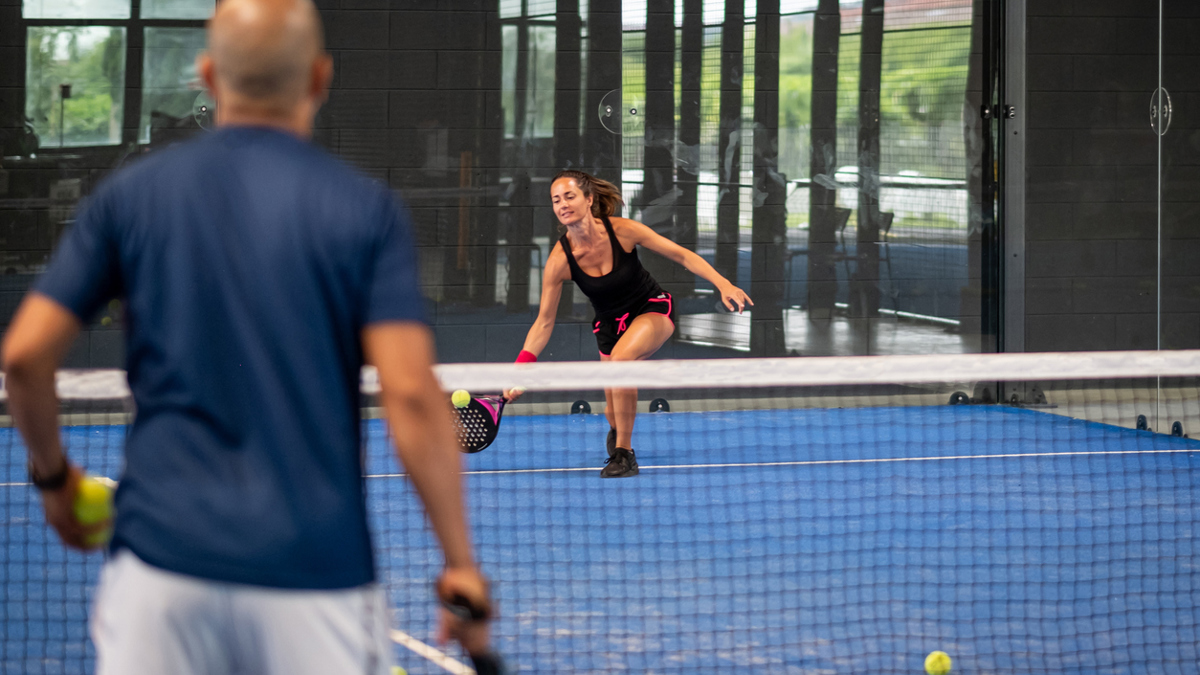 Padel Training
Schedule an appointment to play paddle tennis with your colleagues at the centre near our HQ. It's on us.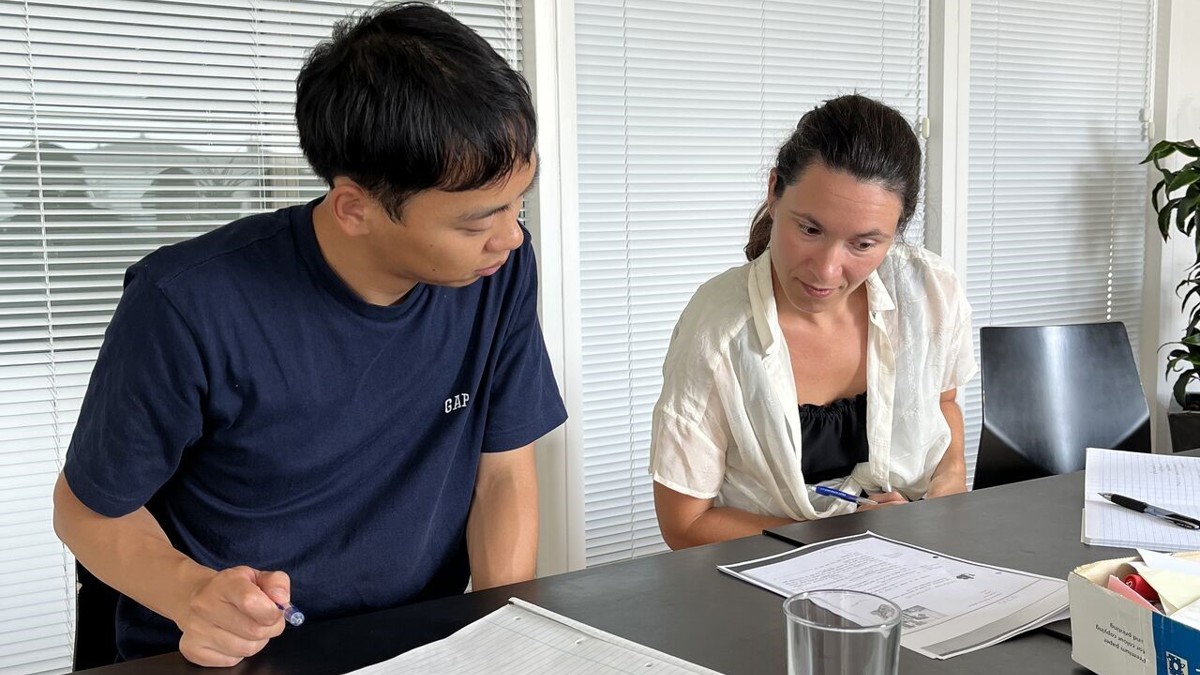 Danish Language Classes
Danish is not the easiest language to learn. Therefore, DEIF sponsors language classes for our international colleagues, with a focus on grammar, reading and the Danish culture.

In addition, we also offer English language courses in some of our subsidiaries.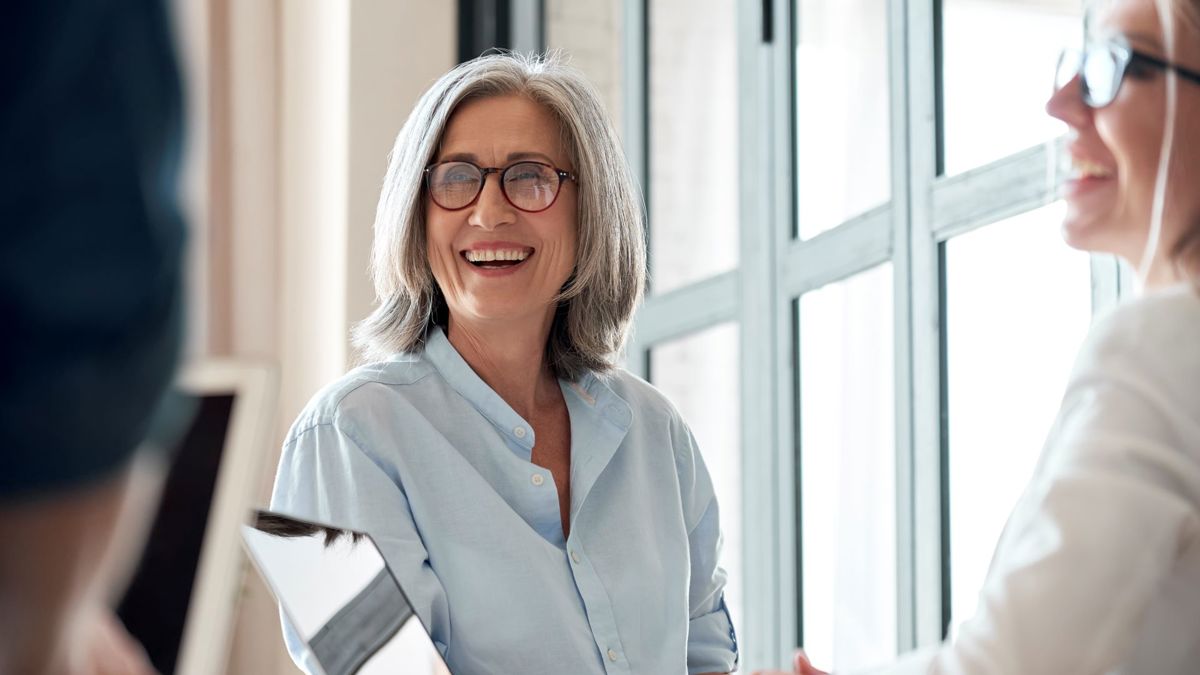 Senior Policy
We provide a senior policy to employees who have turned 60. The policy address needs for job change, reduced working hours or early retirement.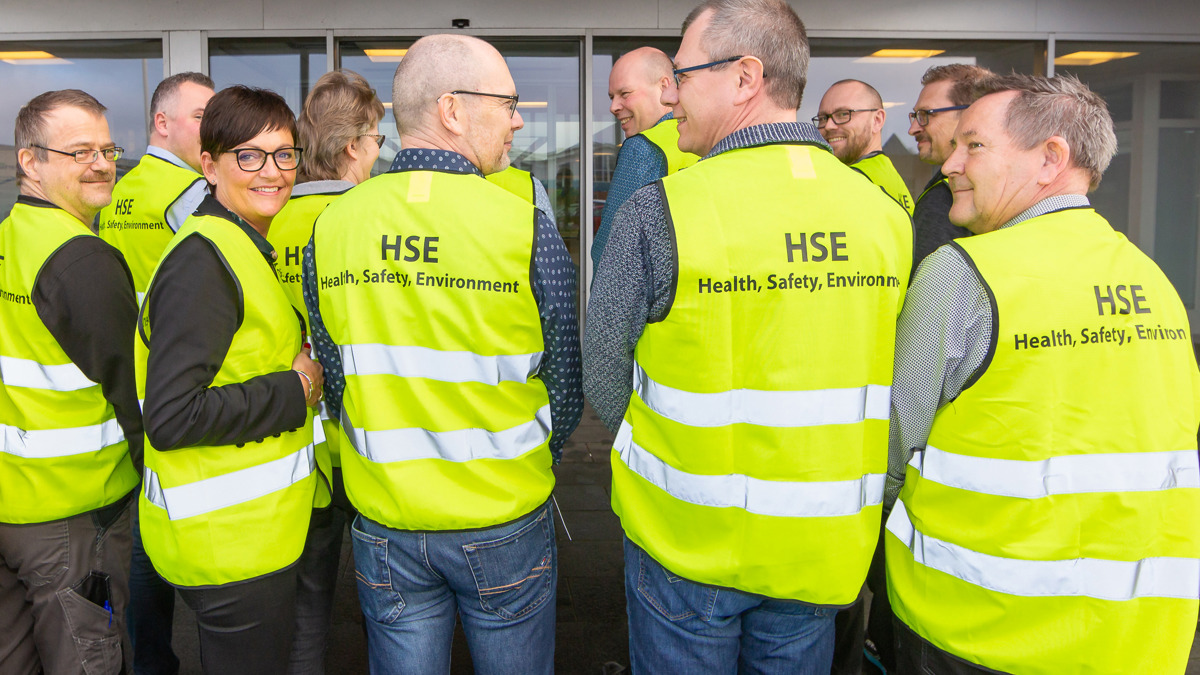 Well-being
We set high standards for the work environment in DEIF and offer a wide range of initiatives supporting our employees' physical, emotional, and social health.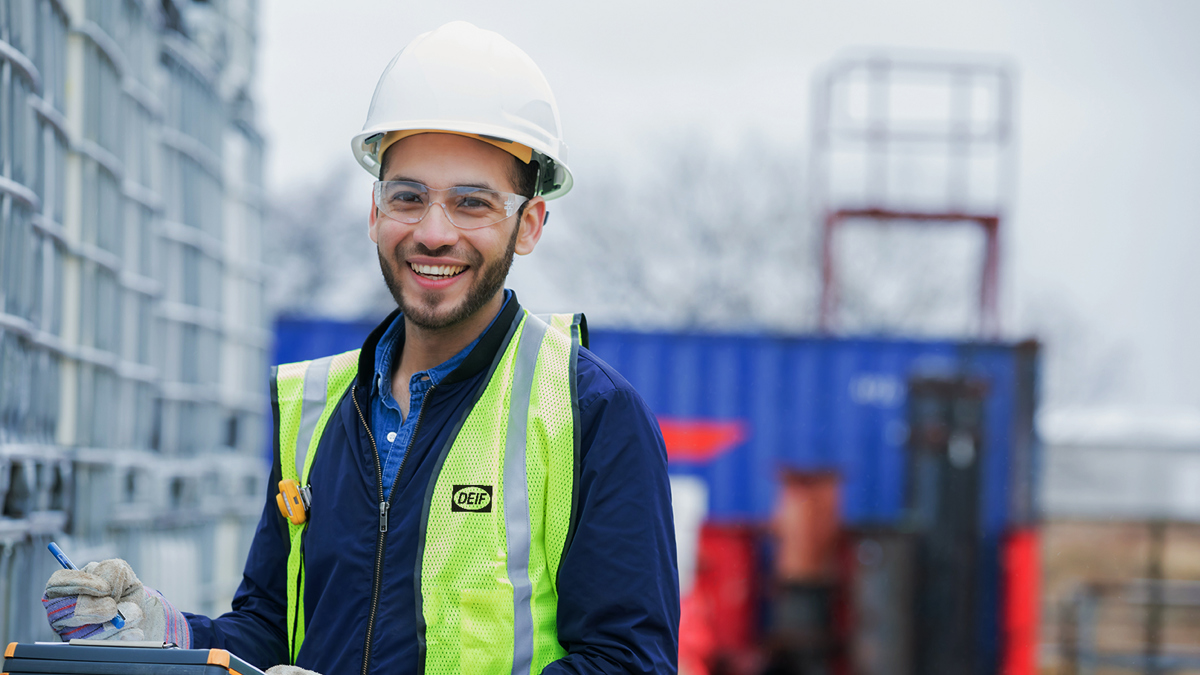 Health & safety
We offer a safe work environment, and all our employees are covered by healthcare- and pension schemes, which provide you with security in your everyday life.