Social life
At DEIF, we always strive to be a good place to work. We take pride in establishing a social environment that fosters meaningful relationships between colleagues and support cooperation in daily work.
Fitness Breaks: Recharge and Connect
We value the importance of maintaining a healthy lifestyle, both physically and mentally. Our fitness breaks offer our employees a chance to recharge and engage in light workouts with colleagues from different departments. If you prefer a more refreshing break, we encourage you to take a stroll outside. These activities help refresh your mind, increase engagement, and boost productivity when you return to work.
DEIF Day
From time to time, we host a big event called DEIF Day. On this day, we come together as one big team to celebrate achievements and enjoy a day of fun. In 2022, we created a DEIF Day with a thrilling twist: our headquarters transformed into a captivating crime scene, inviting staff members to channel their inner detectives and solve the mystery. The atmosphere was charged with excitement as teams collaborated to unravel clues, uncover secrets, and piece together the puzzle.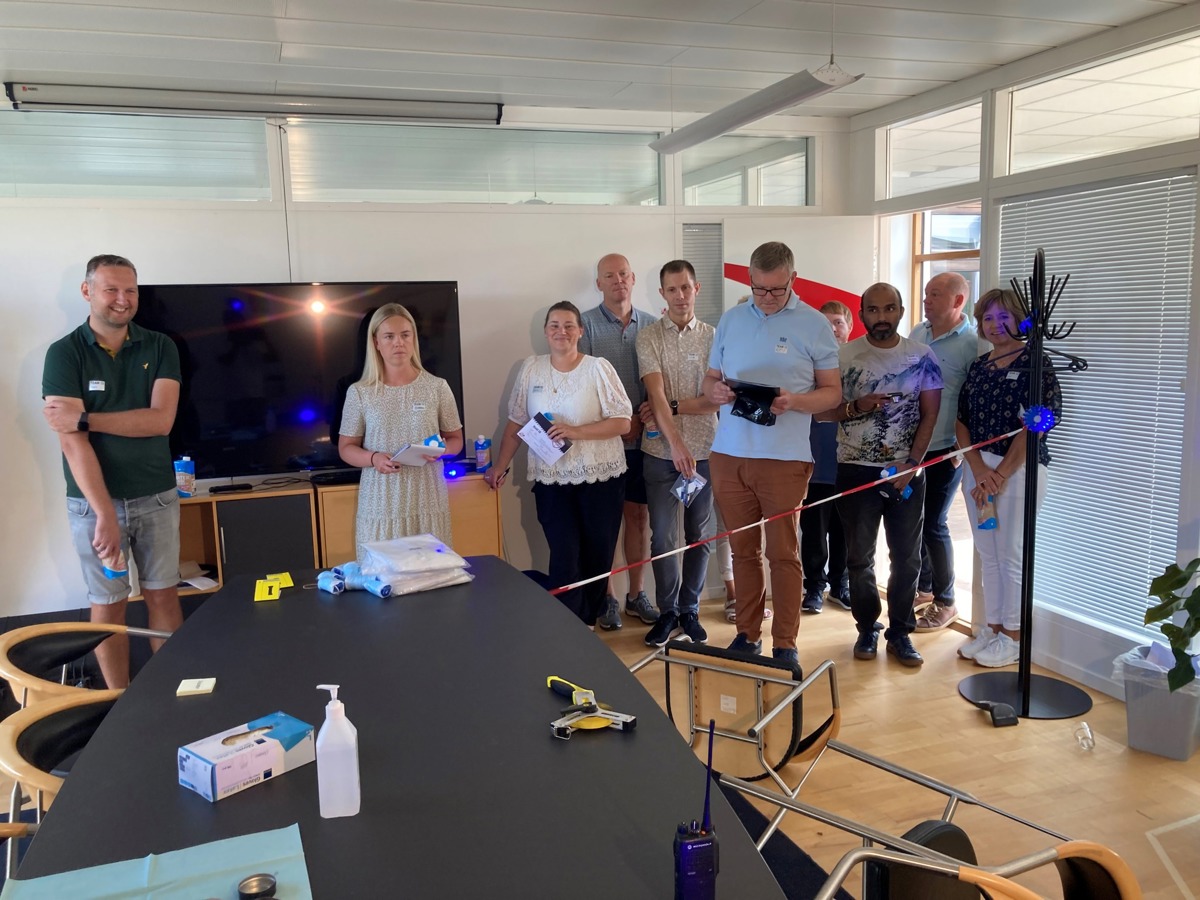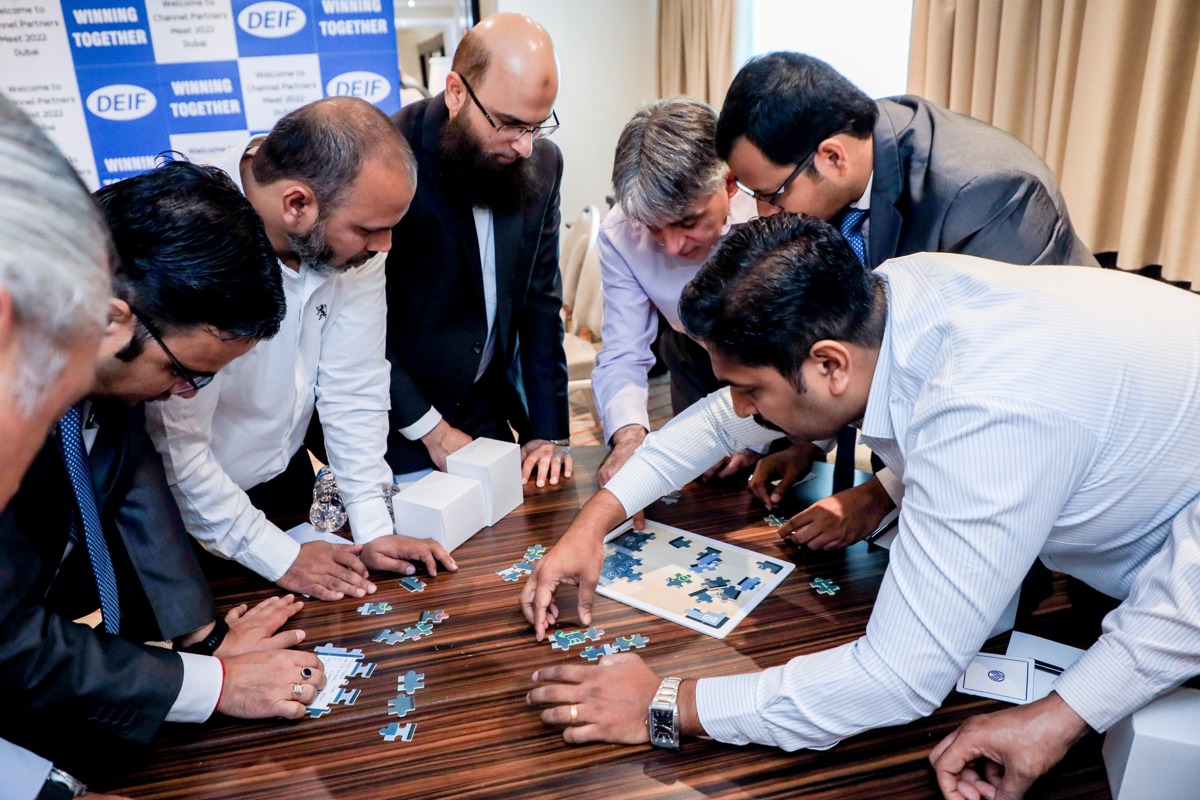 Team-building Events
All teams in DEIF regularly have team-building events which are a fun way to strengthen teamwork, collaboration, and performance within the teams. From bowling and kayaking to paddle tennis and escape room, these activities bring our employees closer and foster a positive work environment. We believe that a strong team is crucial for success, and these events promote communication, trust, and collaboration among team members.
Apprentice Network
The Apprentice Network at DEIF brings together apprentices from various departments. This diverse network comprises apprentices with different background and interest, all united by their shared experience as apprentices in the company. The network is a good platform for apprentices to have fun, share knowledge & experiences and build relationships across the origination.

Family Gatherings
We regularly host family gatherings where employees can bring their closest family members to participate in various activities like festivals, running events, fishing trips, automotive & motorcycle events, and everything in between. These gatherings promote bonding and foster a sense of community beyond the workplace.